hello boys and girls, i'm suzanna and this is my first post :)
i haven't been this narcississtic in a while so here goes...






nyeh.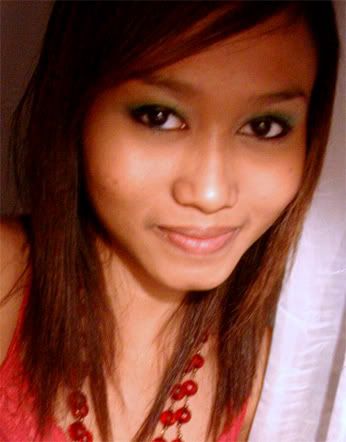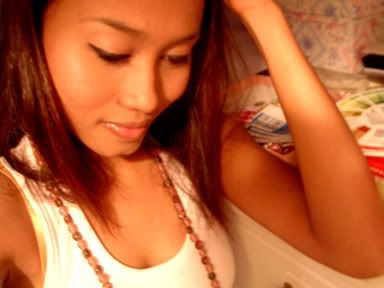 and these are my sweethearts. it was gina's 20th birthday and look at the cake! 20 cupcakes with daisies and icing! it looked too gorgeous to be consumed. but oh well. it was probably the most delicious and prettiest birthday cake(s?haha) i ever had.

and i shall end with a snap of the boyfriend and me.




:)